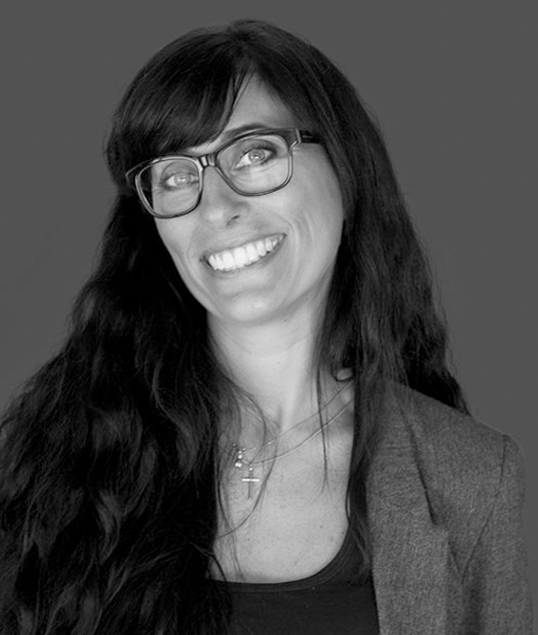 Karine Rzepka
About Karine Rzepka
/
We're not only teaching techniques, we're also teaching a way of life, a standard to aim for – we open the door to a future career and continuing development
A trained beautician, Karine was a Master Program student in 2003-2004.
After graduating from the Paris Academy, she started freelancing, on TV shows (Telle mère telle fille, Les duos de l'impossible, La Nouvelle Star, les NRJ Music Awards…), TV movies (Sylvie Jolie's Make-up Artist on Sylvie Jolie au lit), catwalks (Alexandre de Paris, Les Nouveaux Créateurs de Dinard…), and collaborated (Harper's Bazaar Indonesia, Muscles & Fitness Magazine), musical (Jack et le haricot magique at the Casino de Paris, stand up (Dedo at the Théâtre du Gymnase).
She quickly start working for MAKE UP FOR EVER. She started by traveling all over France to promote the brand in cosmetician schools. She has now been teaching at the Paris Academy for 10 years.
Karine has worked on the development of the brand new TV&CINEMA Academy at la Cité du Cinéma and she trains teacher of worldwide Academies.
Karine is passionated about her job.
As a teenager, Karine was her best friend's official Makeup Artist. When the time came for her to choose her career, she couldn't imagine anything other than makeup artistry. The smile on artists' face and the shivers you get while watching special effects is what makes her job so special to her.