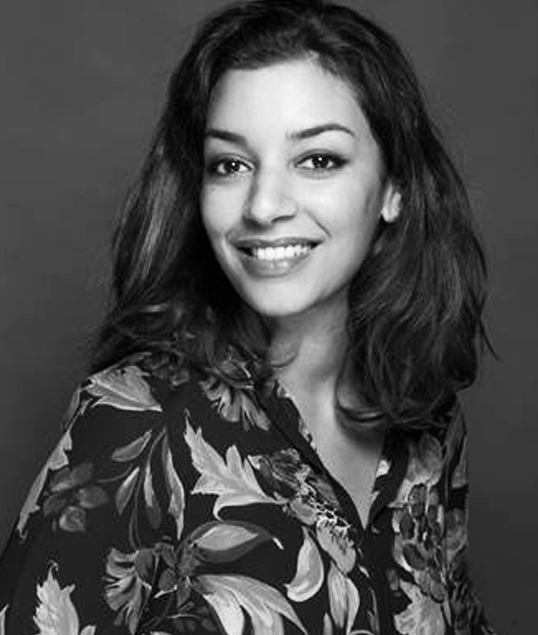 Cathelyne Viriot
About Cathelyne Viriot
/
If I hadn't been a makeup artist, she would have been a teacher.
After obtaining her Beautician CAP diploma in 2000, Cathelyne followed a makeup training at the Forum Makeup in Paris in 2000-2001. Then she obtained a degree in English after 2 years of studies in London in 2001-2003.
After a few difficult years to build her portfolio and create her professional network, Cathelyne finally became a Make-up Artist Freelance and in agency - Specialized in tv, pub, fashion. She has been active for about ten years.
She tells us where her passion for make-up comes from:
"My desire to do this job comes from the fantastic cinema and horror that made me want to touch the fx since I was little, I wanted to make all my loved ones ... For the anecdote, at 8 years I asked My first K7 video ... It was the movie Chucky!
I have been inspired by music, drawing and painting since my childhood. "
If Cathelyne had not been a makeup artist, she would have been a teacher. The position of professor at the Academy taken in 2016 was made for her!
"I often had the opportunity to have an assistant on my jobs and I liked to explain what I was doing, I wanted her to leave by having learned things. When I heard that the Academy was looking for a new teacher, I jumped on this chance. It was a continuation of my career: To give back to the younger generations from my freelance years, to see their progress day after day and to work with a team of enthusiasts and passionate people.
In addition, I have been faithful to the brand Make Up For Ever for twenty years, I consider that it led me in part to succeed in my job. "