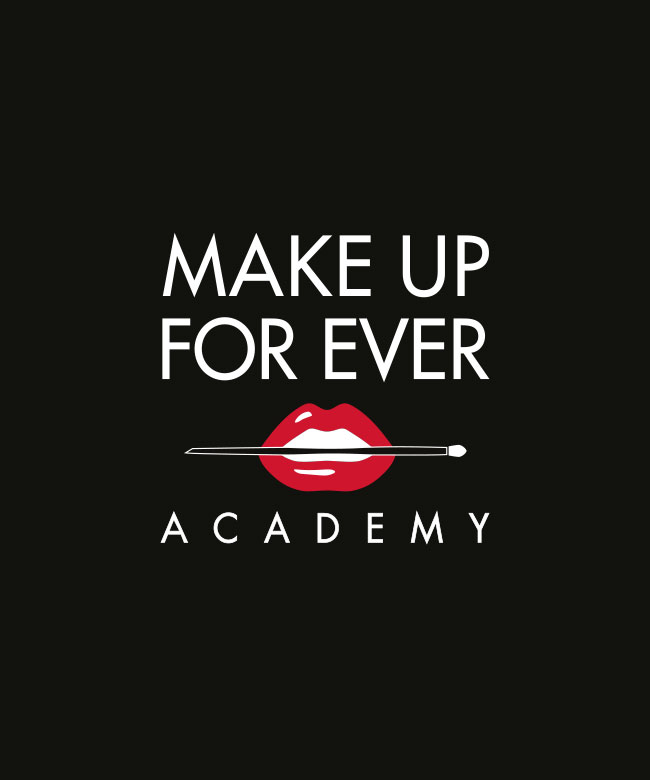 COVID-19 - Academy Update
The health of our students, teachers and colleagues is important. In order to comply with government guidelines to prevent the spread of COVID-19, the Academy is closing its starting today until further notice.
_______________________________________
We are closely monitoring the evolution of COVID-19. Following government announcements on March 12 2020, training dates for the coming weeks may be affected. If you have any questions or wish to reschedule your training, please do not hesitate to contact us.