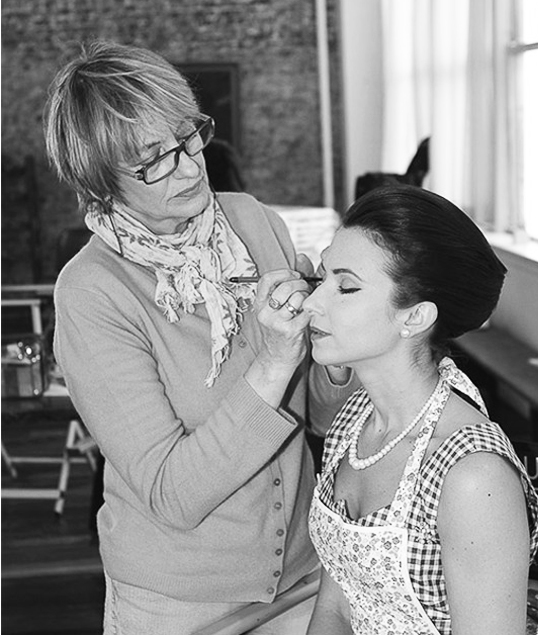 Dany Vasseur
About Dany Vasseur
/
WHAT BROUGHT ME HERE IS THE PASSION OF FICTION, THE POSSIBILITY TO CREATE AND VIEW A MAKE-UP THAT "LIVES" THROUGH A FACE.
Graduated from the Chauveau make-up school in 1983, Dany Vasseur has worked on many international clips, films, series and TV movies. She transformed Thierry Fremont as Francis Heaulme in Dans la tête du tueur (2005 Emmy Award for Best Actor).
She is passionated about her work: "What brought me here is the passion of fiction, the possibility to create and view a make-up that ""lives"" through a face. Also, I love working with other technicians (hairdressers, dressers, director of photography etc.) on sets. In movies, make-ups are always varied, it's always a discovery of new challenges. The importance of human relationships, even when it's difficult, is something that I appreciate and value."