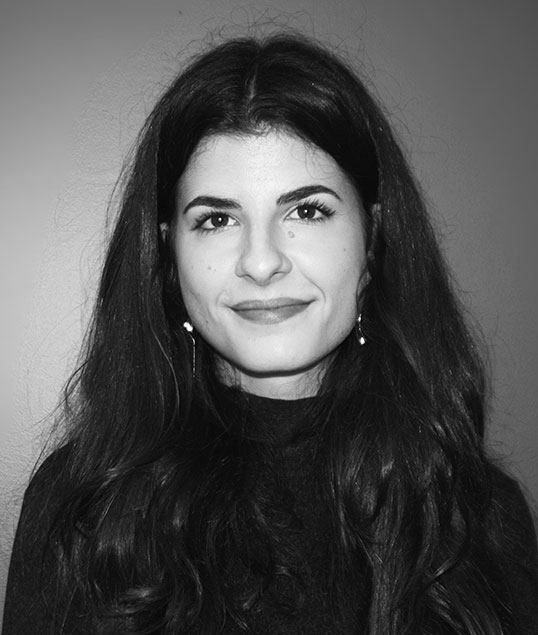 Louise Loctin
About Louise Loctin
/
The creations of great makeup artists for editos and fashion shows fascinate me
FORMER STUDENT OF THE PARIS ACADEMY (2014/2015)
After completing a japanese license and living in Japan for two years, I decided to join the Make Up For Ever Academy for the 7-month program. My teachers encouraged me to extend my training, I finally decided to spend 10 months to go to the final body painting show.
AND NOW TEACHER AT THE ACADEMY
My new role allows me to exercise my passion completely since I continue to practice and I can share my tips and my passion to students. Exchanging with them during the course is extremely enriching.
WHERE DOES YOUR PASSION FOR MAKE-UP COME FROM?
I have been passionate about the fashion world since forever. The creations of great makeup artists for editos and fashion shows fascinate me and stimulate me. I knew that I wanted to go into this profession after my license, I was fed up studying books and theories, I wanted to create something concrete and immediate with my hands. Make-up has therefore become obvious.