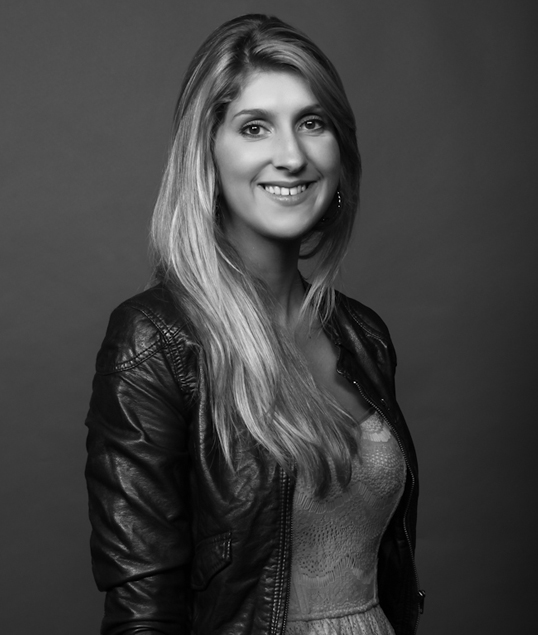 Mylène Ruaux
About Mylène Ruaux
/
What makes this career so rewarding for me is passing on what we know. I work with that in mind, so that the students graduating from the Academy will retain and in turn pass on this idea of precision and humanity
After completing four years of Applied Arts and two years at beauty college, Mylène entered the MAKE UP FOR EVER Academy as a Master program student in 2008-2009. it was obvious for her to combine arts and makeup in order to become a complete Makeup Artist.
After one year as a freelance Makeup Artist, she joined the Academy as a full time teacher. Her status of head of the class in body painting allowed her to be in charge of the artistic hub since 2010.
In 2014, she became in charge of the Master program.