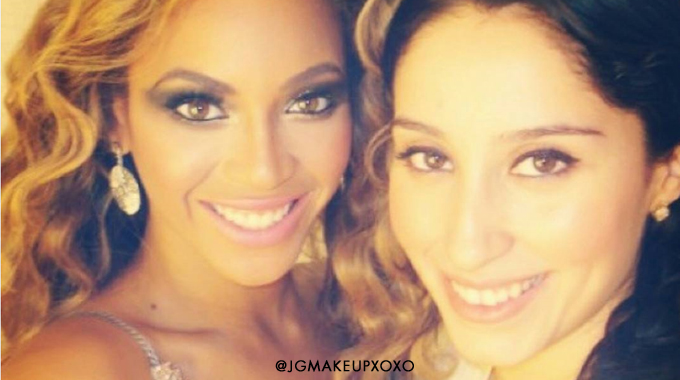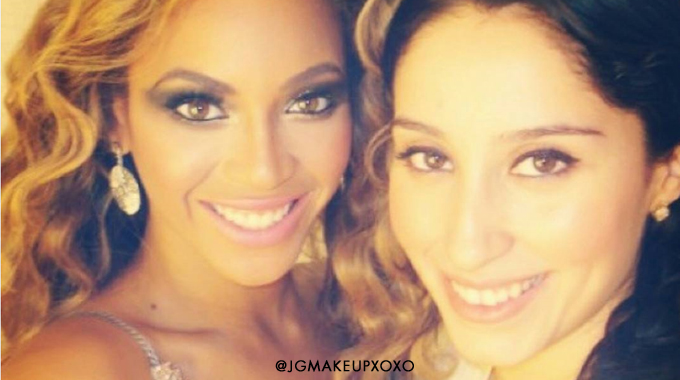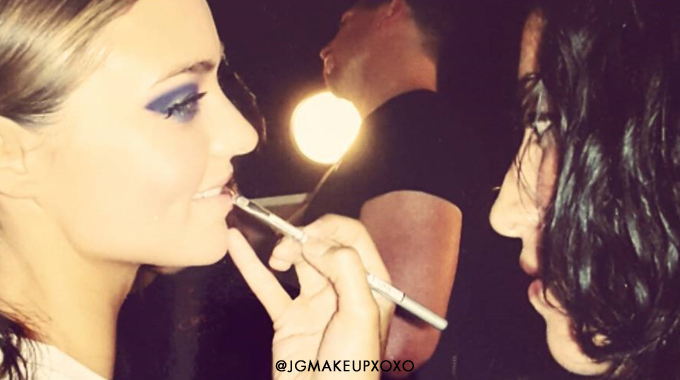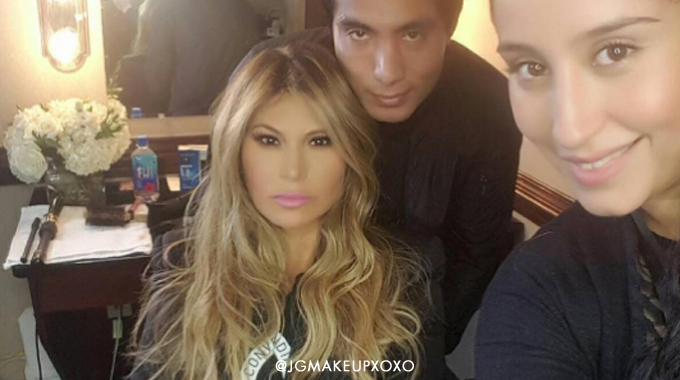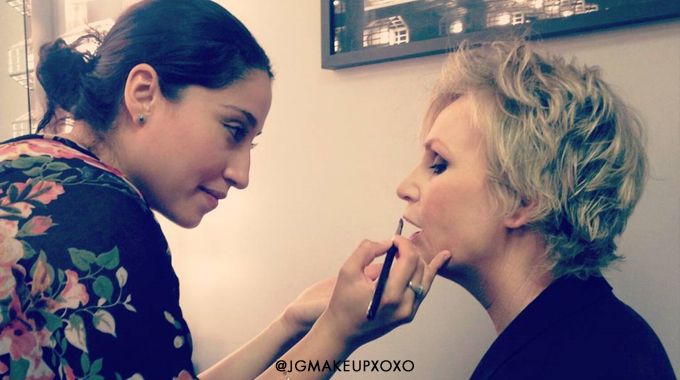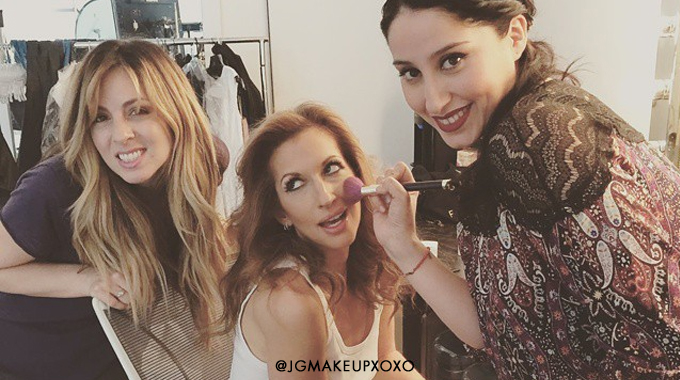 Meet Jackie Gomez, celebrity makeup artist, who join the Academy in New York as manager
Sought out for her swift hands and humility, Jackie Gomez leans on the cusp of undiscovered products and the search for the perfect blend to create an unforgettable, one-of-a-kind look. A red carpet beauty favorite with an impressive celebrity following who've loved and supported her for over a decade, Jackie is a highly praised architect behind the beauty looks of many of today's leading singers and Hollywood actors. Check some examples in the slideshow (pictures from Jackie's Instagram account : @jgmakeupxoxo !
"I've always found beauty incredibly universal yet very distinct. I was born in Mexico, lived in Colombia, grew up in New York, and have traveled much in my career, and the universality of beauty has always been so evident to me. An appreciation of beauty pervades all cultures, and I've always been very conscious of the power of this universal language of beauty. It helps highlight the unique features that make us beautiful."
We are very happy to welcome Jackie to the Tribe as New York Academy Manager !
"It's an incredible honor to be the Head of the Makeup Up For Ever Academy in NYC. The Academy has given me the opportunity to connect with students and work with an amazing team of talented teachers. With our incredible teachers to guide them, there is no limit to where our Academy students will be able to go in this industry. I love motivating and inspiring the team at the Academy to be the best we can be, and can't wait to see what success will come our way."
To see some of Jackie's makeup artistry, visit her website here: www.facethebeauty.com or Instagram