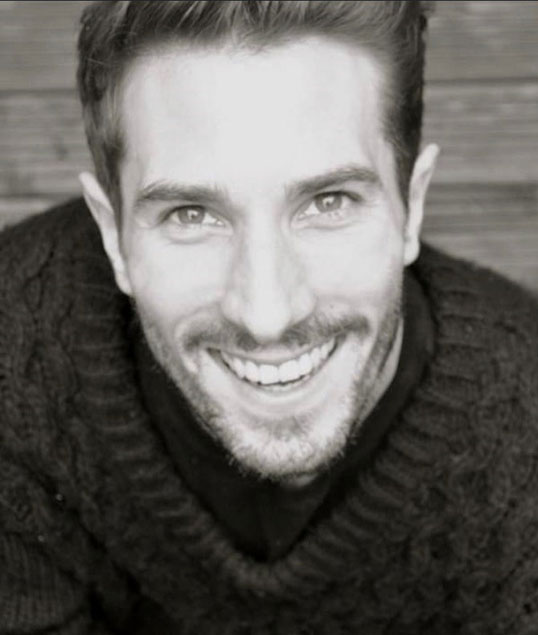 Mathieu Laudrel
About Mathieu Laudrel
/
I'm joining the academy with the desire to pass on the organization, professionalism and tips from my own experience
Hair and me? it's been 7 years,
Trained as a dancer, I have always touched hair.
My curiosity led me to assist studio hairdressers.
From fashion shows (balmain, off white, azzaro, elis Saab, redemption...) to Edito (please, gala, A nous Paris...) to celebrities (Billie Eilish, Karlie Kloss...) and advertising campaigns (Lancel, Bonparfumeur, Rodier, Livye...).
I'm joining the academy with the desire to pass on the organization, professionalism and tips from my own experience
Get ready, set, GO!