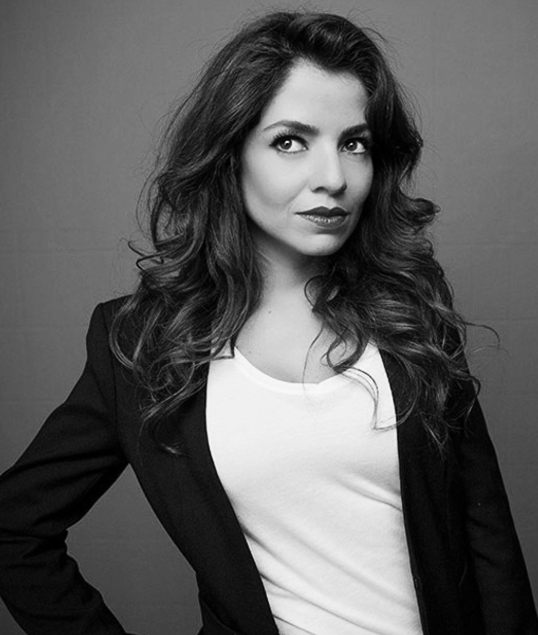 Mariana Padher
About Mariana Padher
/
WE SHOULD ALWAYS PAY ATTENTION TO THE PROGRESS OF THE FILM TO ENSURE THAT MAKE-UP IS FITTING SCENE TO SCENE AND THAT THE EMOTION SOUGHT BY THE DIRECTOR IS REACHED.
After studying in Vancouver, she learnt multiple make-up techniques with major artists such as Mama Makeup (Madonna, Lady Gaga), Ve Neil (Edward Scissorhands, Jack Sparrow), Howard Berger (The Chronicles of Narnia).
She considers that the main goal of a makeup artist is to enhance to the maximum the person with the ability to adapt to the context in which the work must be done, both the constraints of the job (outside/inside...) and the wishes of various parties (actors/presenters...).
Why does she love being a makeup artist? Because there is no routine and that you must constantly reinvent yourselves by being creative, responsive and pro-active.
She thinks that the primary qualifications for this job are:
• Being able to endure demands on an unexpected pace and changing conditions...
• Understand the work of all other departments to anticipate one's interventions
• Know in the preparation phase how to anticipate all the requests that will come from the set