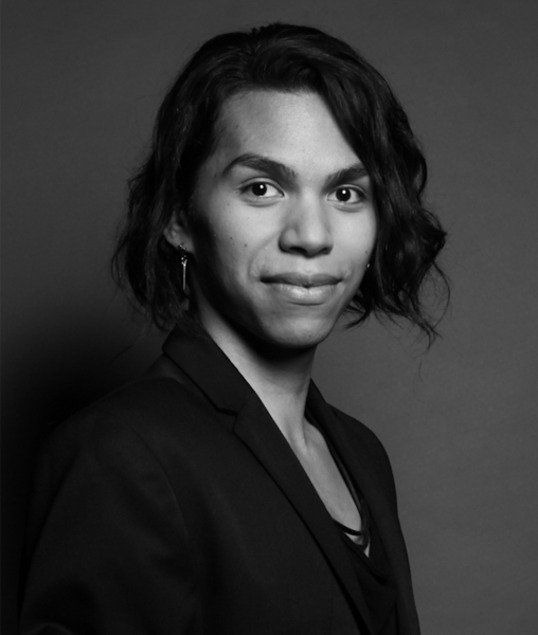 Mathieu Inard
About Mathieu Inard
/
When you study at the Paris Academy you encounter a high standard of teaching and instruction and a totally professional environment, both during and after, and that's a valuable asset
Mathieu was studying Japanese when he decided to enroll at the Academy in 2009-2010. He was fascinated by the colors, the dazzle, and the idea of creating a character.
After being graduated from the Academy Mathieu began as a freelancer for 2 years, and also worked as a teacher for the Paris Academy, finding that his passion for transmission was as important as his passion for makeup.
He officially joined the Paris academy team at the beginning of 2013.
Teacher in charge of the academies coordination and makeup artist.
One of Mathieu's main role is to be the link between the academies network from around the world, and detect the potential needs (trainings, organization, programs…).
He is brought to travel from New-York to Shanghai, Seoul to Singapore….