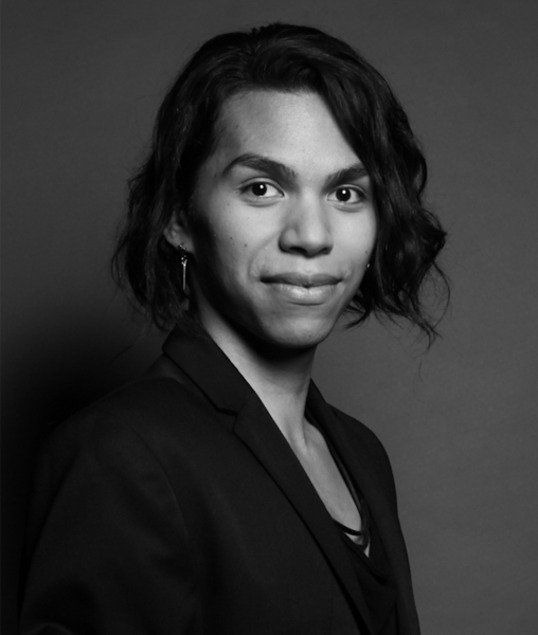 Mathieu Inard
About Mathieu Inard
/
When studying at the Paris Academy, you encounter a high standard of pedagogical teaching and a professional support, both during and after the training, which is a valuable asset
Academies Coordinator, Mathieu was studying Japanese when he decided to enroll at the Academy in 2009-2010.
After graduating from the Academy, Mathieu began as a freelancer make up artist for 2 years, and officially joined the Paris academy team at the beginning of 2013. He discovered that his passion for transmission is as important as his passion for makeup.
Today, Mathieu is a Professor and coordinator of the Academies. One of his main roles is to be the link between all the Academies in the world and to provide them with the necessary elements for their proper functioning (training, organization, programs...).